TITANBox is The Computer Guy's line of custom workstations and gaming computers. From large orders for schools & studios to personalized gaming machines built just for you, TITANBox is Northern Nevada's premiere custom PC service.
Each machine is personally crafted to suite your needs. Our machines are perfect for business offices and personal rigs. 
We stand behind our gaming computers with a fantastic, 3-year hardware 1-year labor TITAN Warranty at no additional charge. You can feel confident in your PC, knowing that we have your back for years to come.
Every TITANBox PC is built with the highest quality components to ensure your gaming experience is nothing but spectacular.
Our technicians are gamers, enthusiasts, and designers and their passion is put into every build. Their dedication can be seen before, during, and after you receive your TITANBox PC.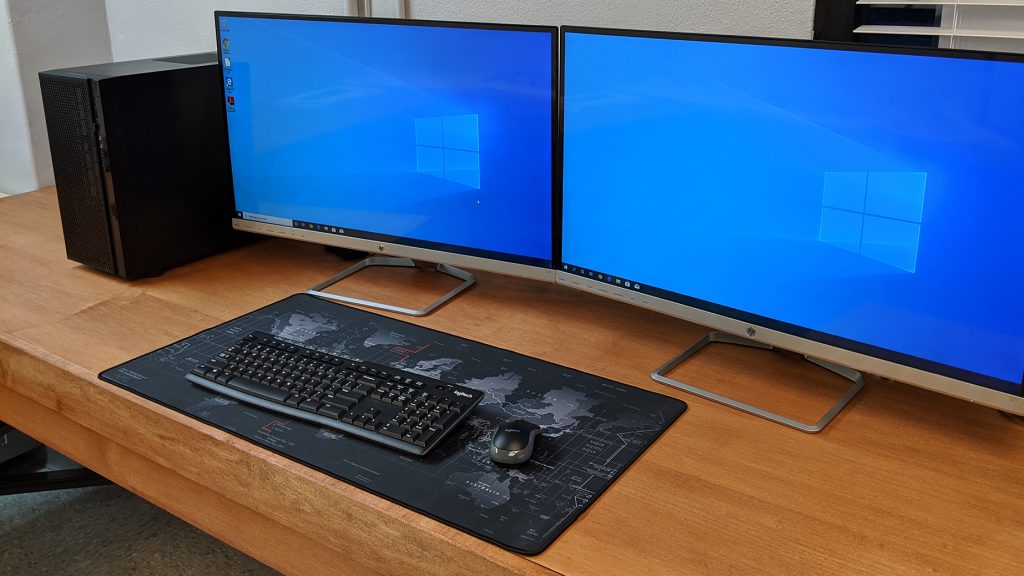 Setup of our AutoCAD workstation with a Dual 32″ Monitor and wireless keyboard and mouse. Setup included a 500GB m.2 SSD for fast application load times, and (2) 1TB WD Black HDDs setup with RAID 1 for redundancy and security.